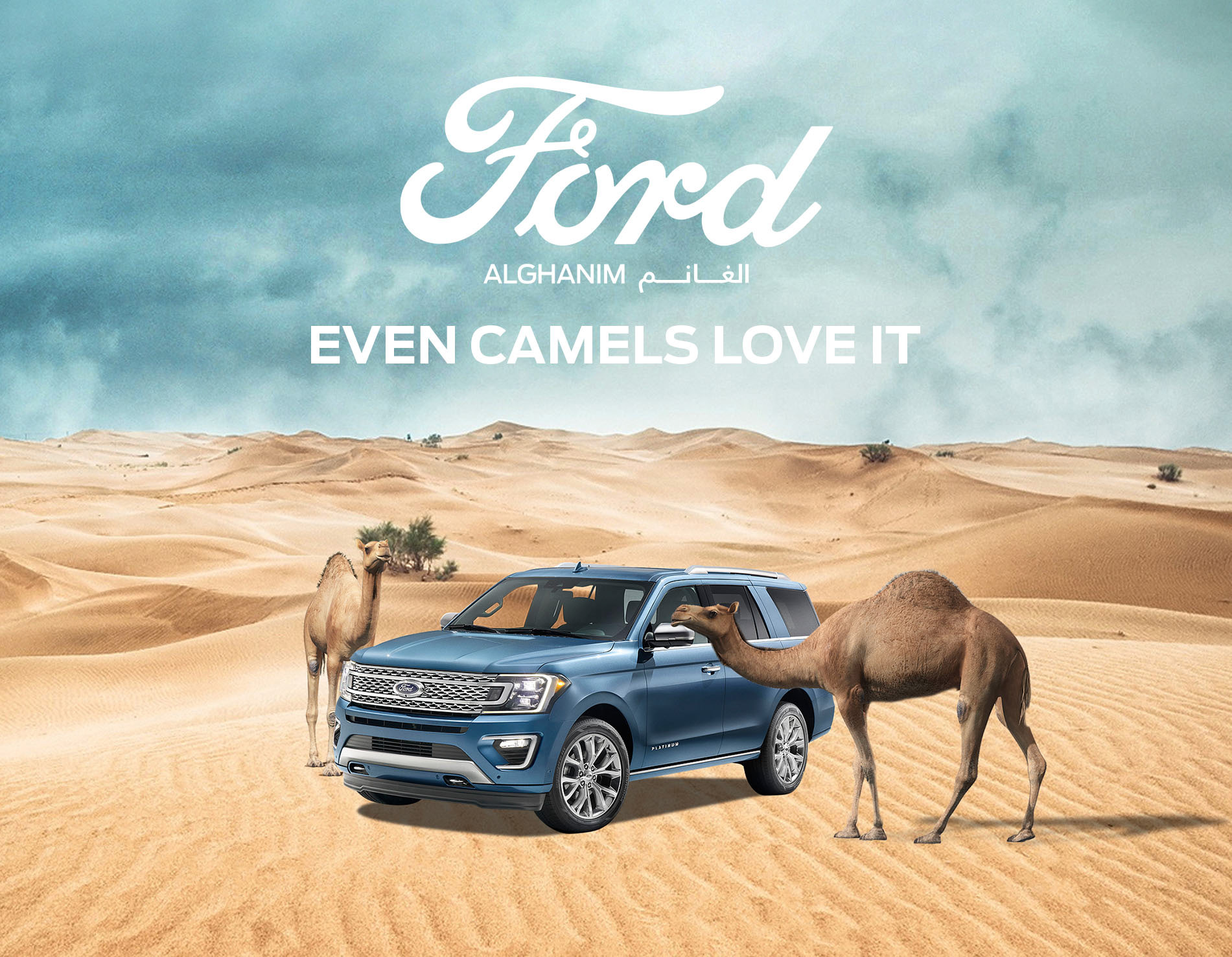 In Kuwait, Ford Expedition is considered a brand for families and older segments.
But not for Kuwaiti youth who prefer other automotive brands.
when the new Ford Expedition was launched with innovative features and enhanced off-roading capabilities we needed to attract younger car buyers to it, elevating Ford's brand perception. But, with the price being 30% higher, we also had to show why it was worth the higher price.

To capture attention, first, we partnered with a social media influencer, loved by Kuwaiti youth.  Mubarak AlManea 
Then, we did NOT do yet another typical automotive campaign with a typical manifesto-driven voiceover. Instead, we tapped into the ultimate cynics when it came to automotives (Camels). Because if you won them over, you proved you were the automotive brand to buy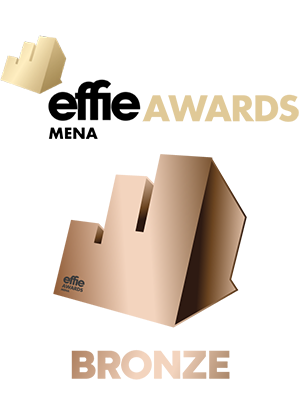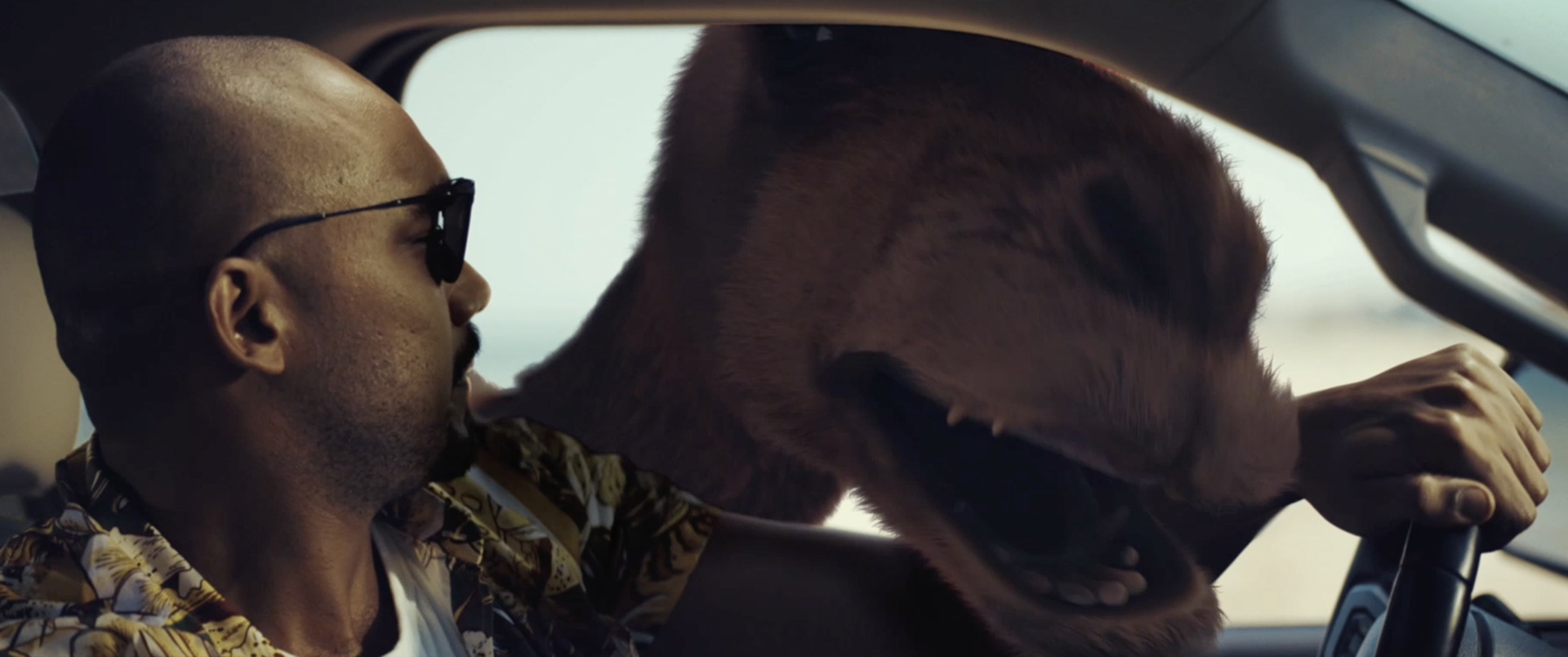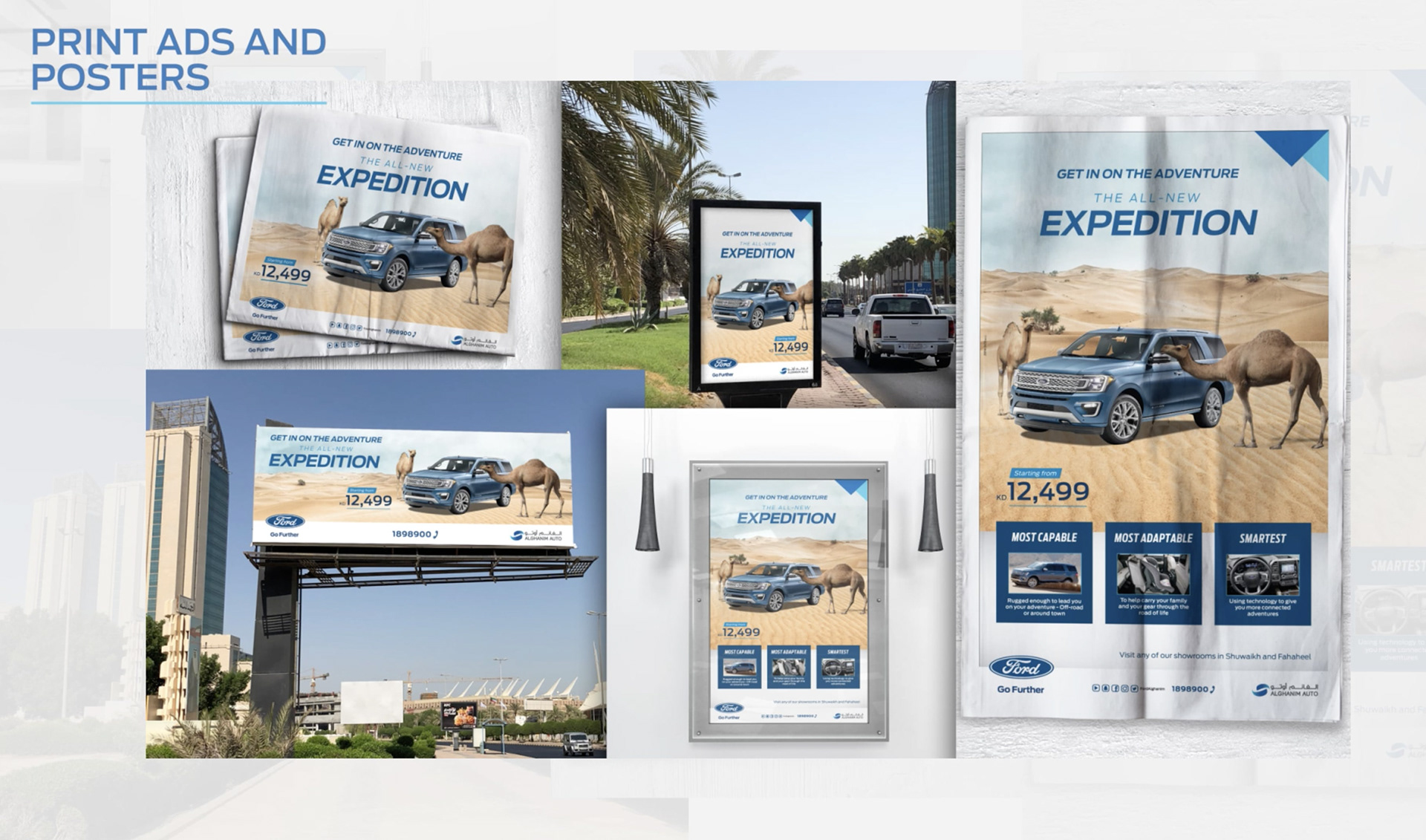 Agency: FP7 McCANN Kuwait / UM Kuwait
Creative Direction: Hisham Murtada/ Habib AlTamimi/Ahmed Waheib
Strategy: Ahmed Waheib
Producer: Hisham Murtada
Director: Ahmed Abudlwahed