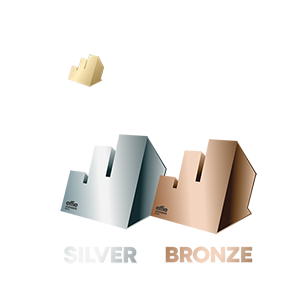 FASTtelco Unstable Internet = Unstable You campaign
Target audience are not aware of the fiber benefits. They usually search for speed and stability while checking for an ISP.
During the pandemic, many customers switched and experienced the 5G speed, but there are moments that customers face instability in connection resulting in frustration.
Customers are usually impatient when it comes to bad internet connection, with that being faced, a customer's reaction to a lag causes an extreme reaction/ bad behavior.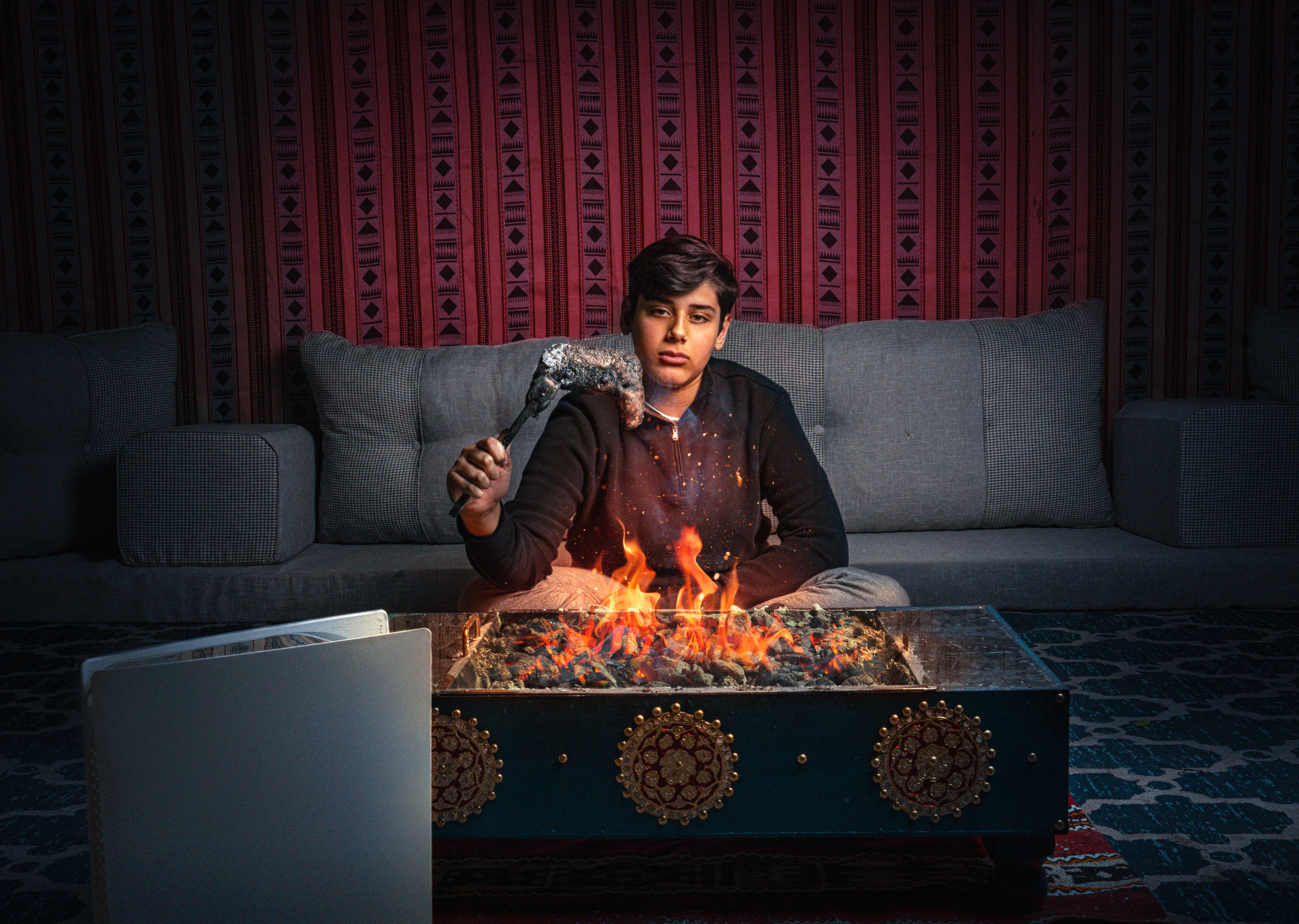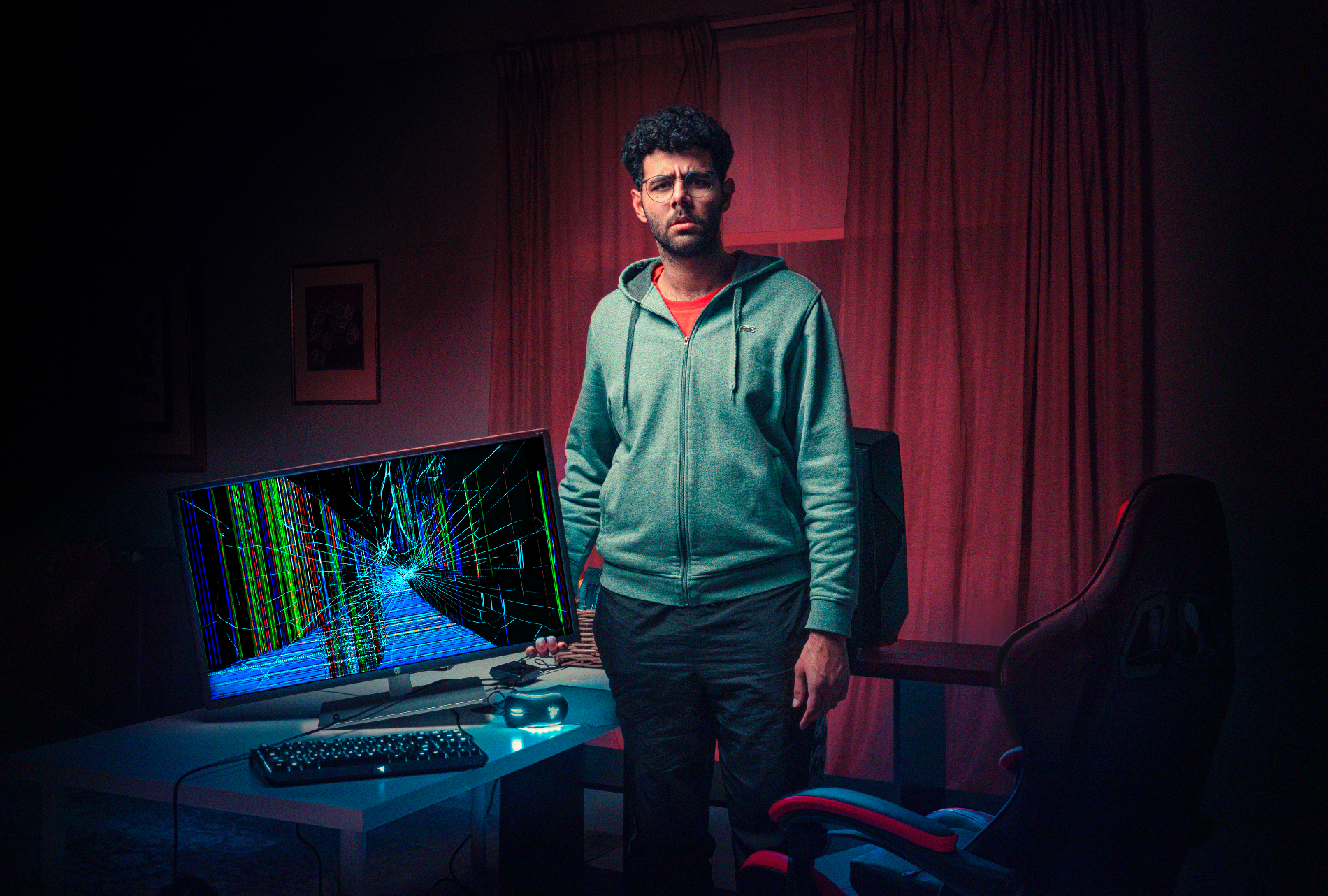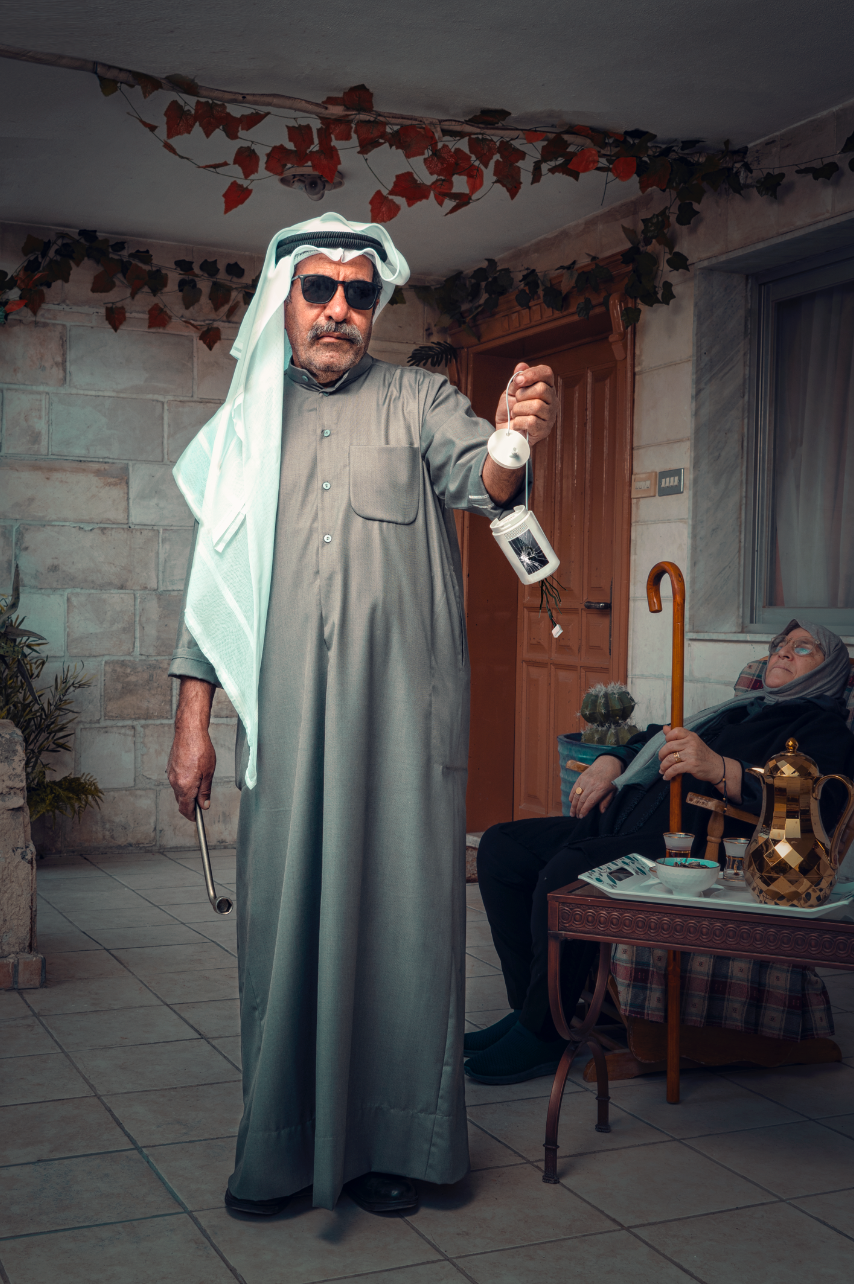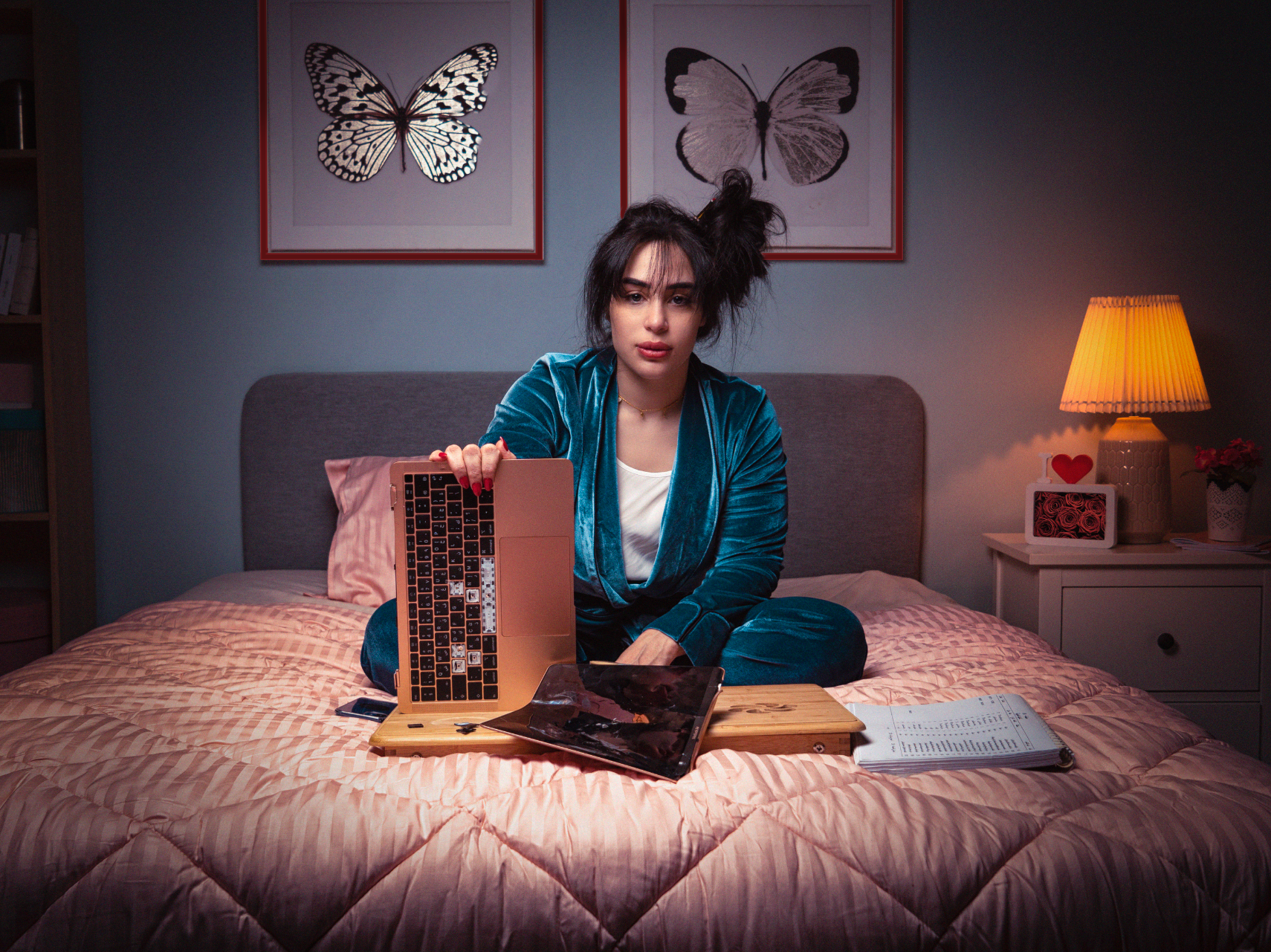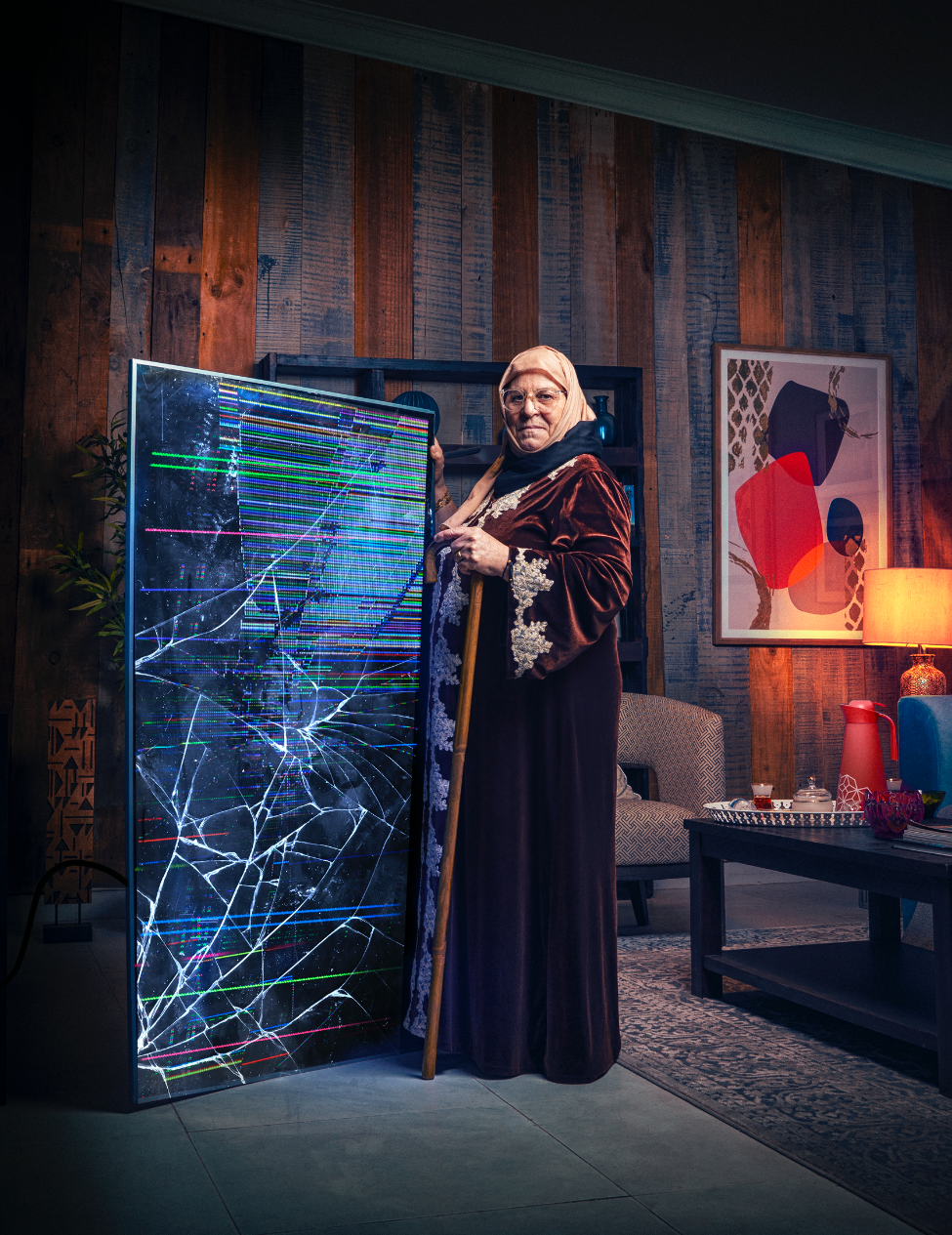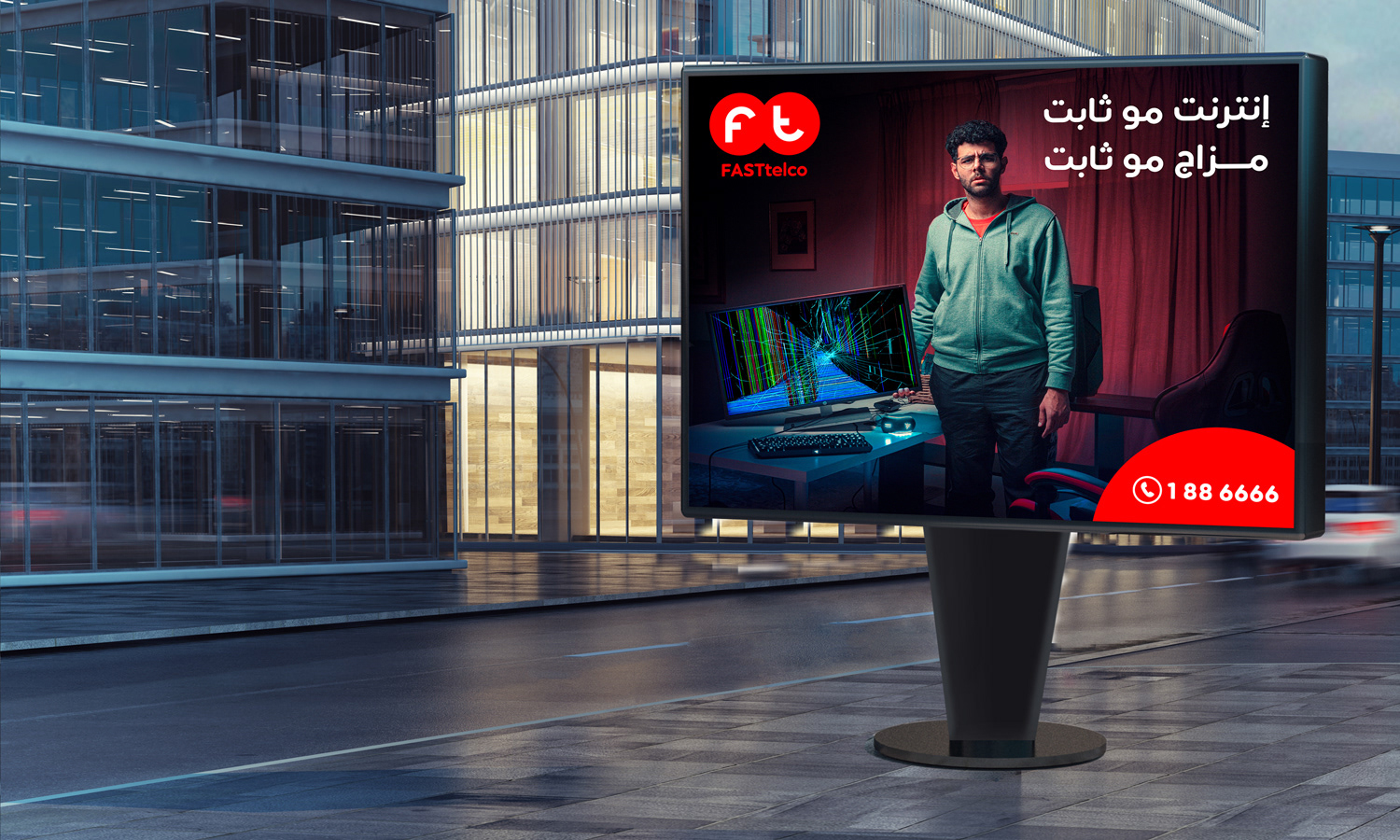 Agency: FP7 McCANN Kuwait
Creative Direction: Ahmed Waheib/ Habib AlTamimi

Strategy: Ahmed Waheib
Director: Mohamed Shaiji
Design: Ahmed Waheib
Photography & Retouch: Aziz Shaiji